Patent products helps maintaining Soil and Crop health, resulting good production and productivity.
SAMOP was founded and is lead by the scientist who has over 40+ years of research experience in advocating the right solutions for Horticulture  and Agriculture crops.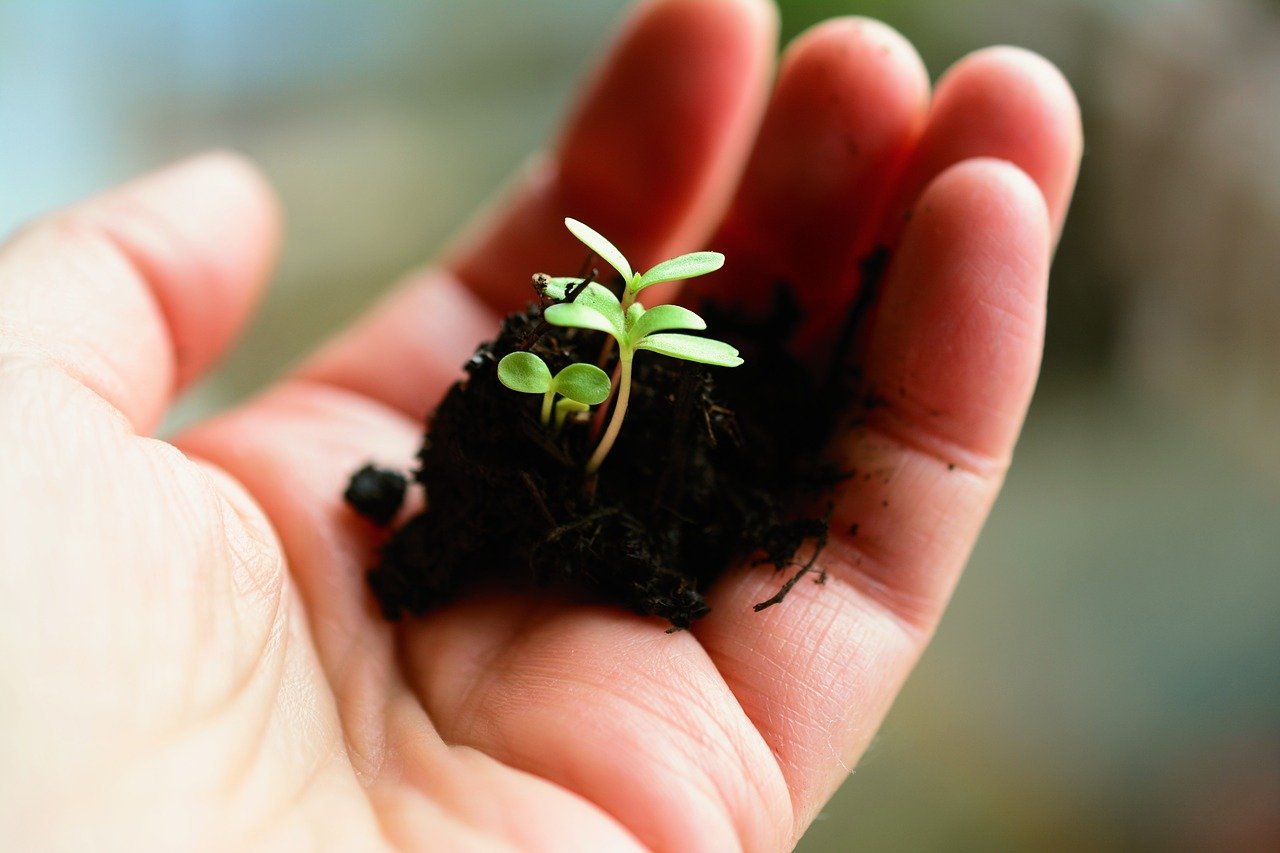 Support farmers to go organic, sustainable and bio-intensive agriculture by offering quality & cost effective products to spend less, get more healthy and residue free yield.
To promote sustainable agriculture in Nation and the world.
SAMOP offers 20+ years research based eco-friendly natural organic products for healthy Soil and healthy Crop Production.
SAMOP also focus on key benefits they will get while using our products, namely quick advice on call and dedicated support as hoe to use the products.